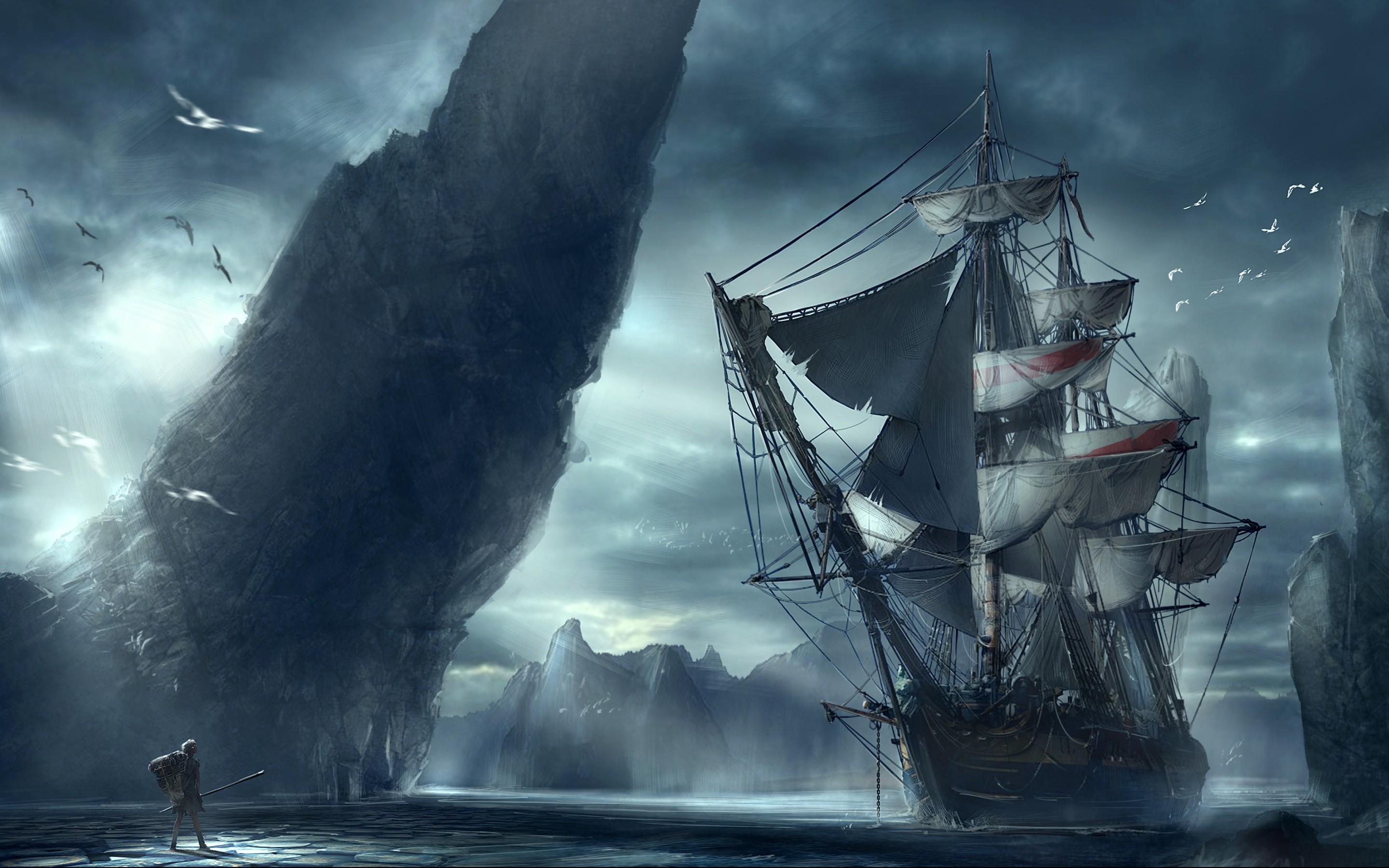 Ghost ships or also known as phantom ships are ships with crews that were either dead or missing for unexplained reasons. Some of them are fictional like the Flying Dutchman that became famous because of the movie The Pirates of the Caribbean, but some of them are actually real like the SS Ourang Medan. Let's take a look at some of the other ghost ships and their story, which will bring you chills.
Mary Celeste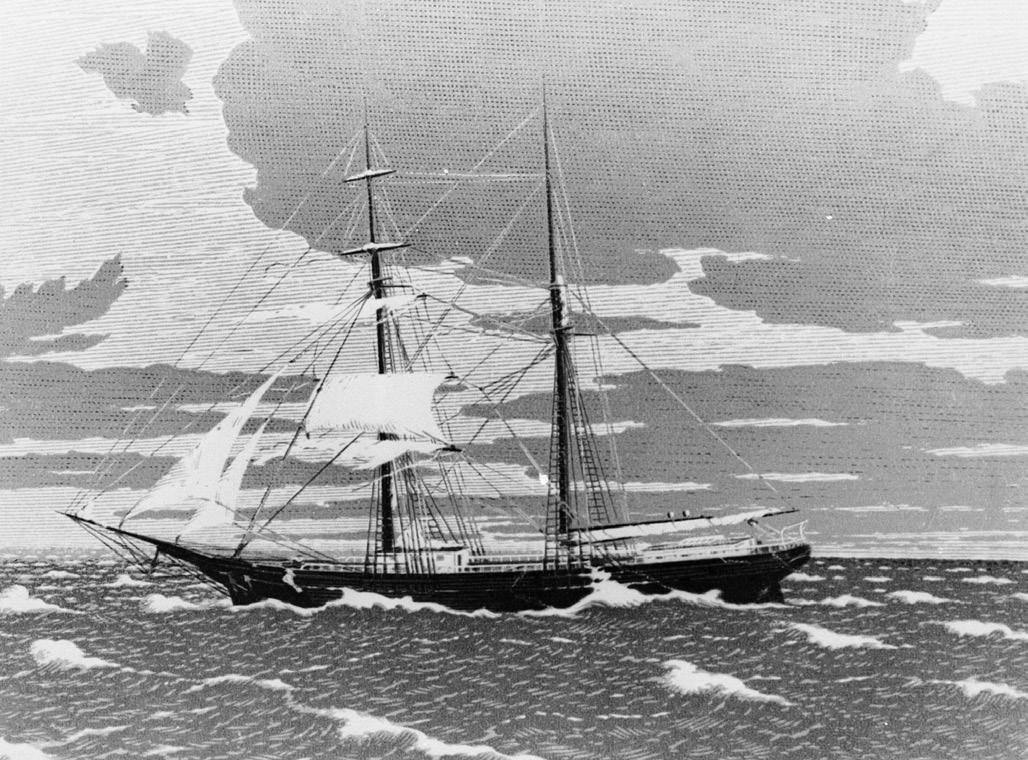 The ship sailed from New York on November 25, 1872 and was supposed to head to Genoa with 2 passengers and 8 crews, who disappeared with no trace. On December 5, Dei Gratia's Captain Morehouse, who was a friend of Mary Celeste's Captain Briggs, saw the ship on the sea and thought that something was wrong since it looked like it wasn't being properly controlled. He tried to communicate with the captain on the radio but when he got no answer, he decided to get into the ship and found no one, although nothing was missing. It was as if it was abandoned in a hurry. When it was investigated, there was a trace of blood found in the captain's cabin and a gash on the railing that could possibly be caused by being hit by a blunt object.
Lady Lovibond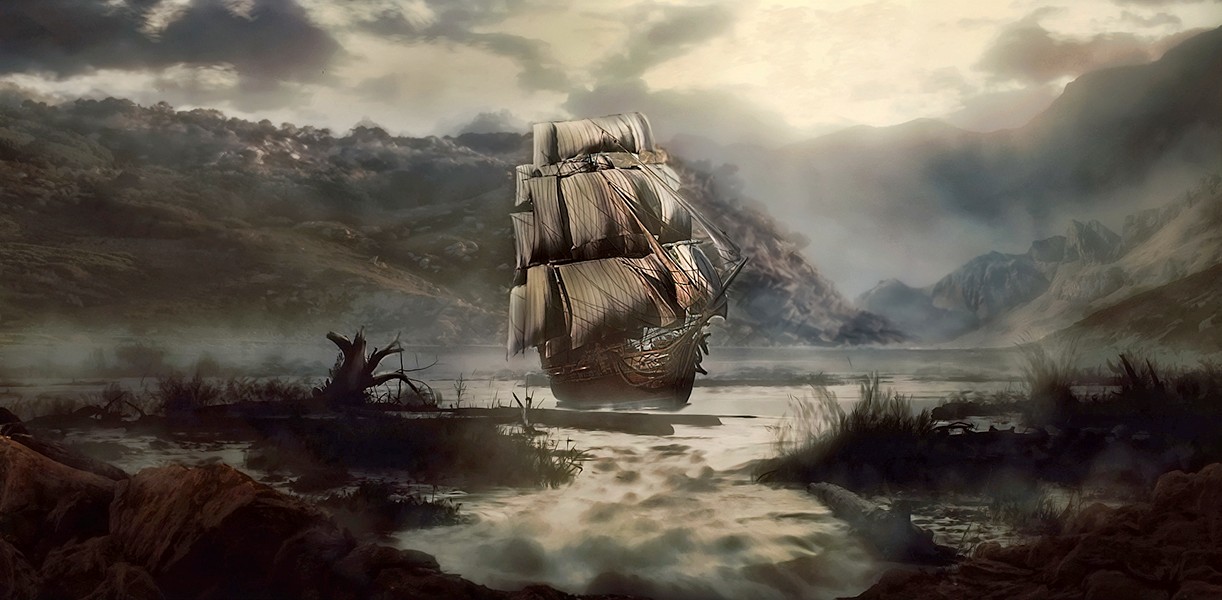 According to stories, Simon Reed took his wife Annette to sail to Portugal on February 14, 1748, boarding his new ship, Lady Lovibond. However, John Rivers, his First Mate, killed him because of jealousy as he was in love with Annette. He took over the ship and sailed to Goodwin Sands where it disappeared.  In 1848, fishermen saw a shipwreck in the area where the ship disappeared, but found nothing when they went to investigate. Captain Bull Prestwick also saw the ship in 1948 and described that it looked so real although it had a creepy feel.
Young Teazer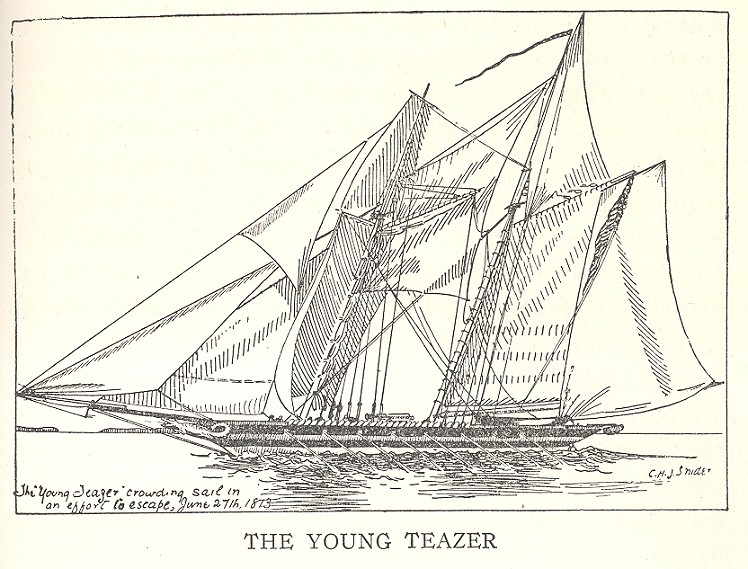 American Privateer Schooner Young Teazer used to prey the British in the coast of Nova Scotia. However, in June 1813, it was trapped by HMS La Hogue, which was joined by the HMS Orpheus. The ship reportedly exploded as they were about to board it, killing most of its crews. Seven of the crews survived and according to their account, First Lieutenant Frederick Johnson threw embers to the ammunition in the ship, causing it to explode and killing 30 crew members.
Octavius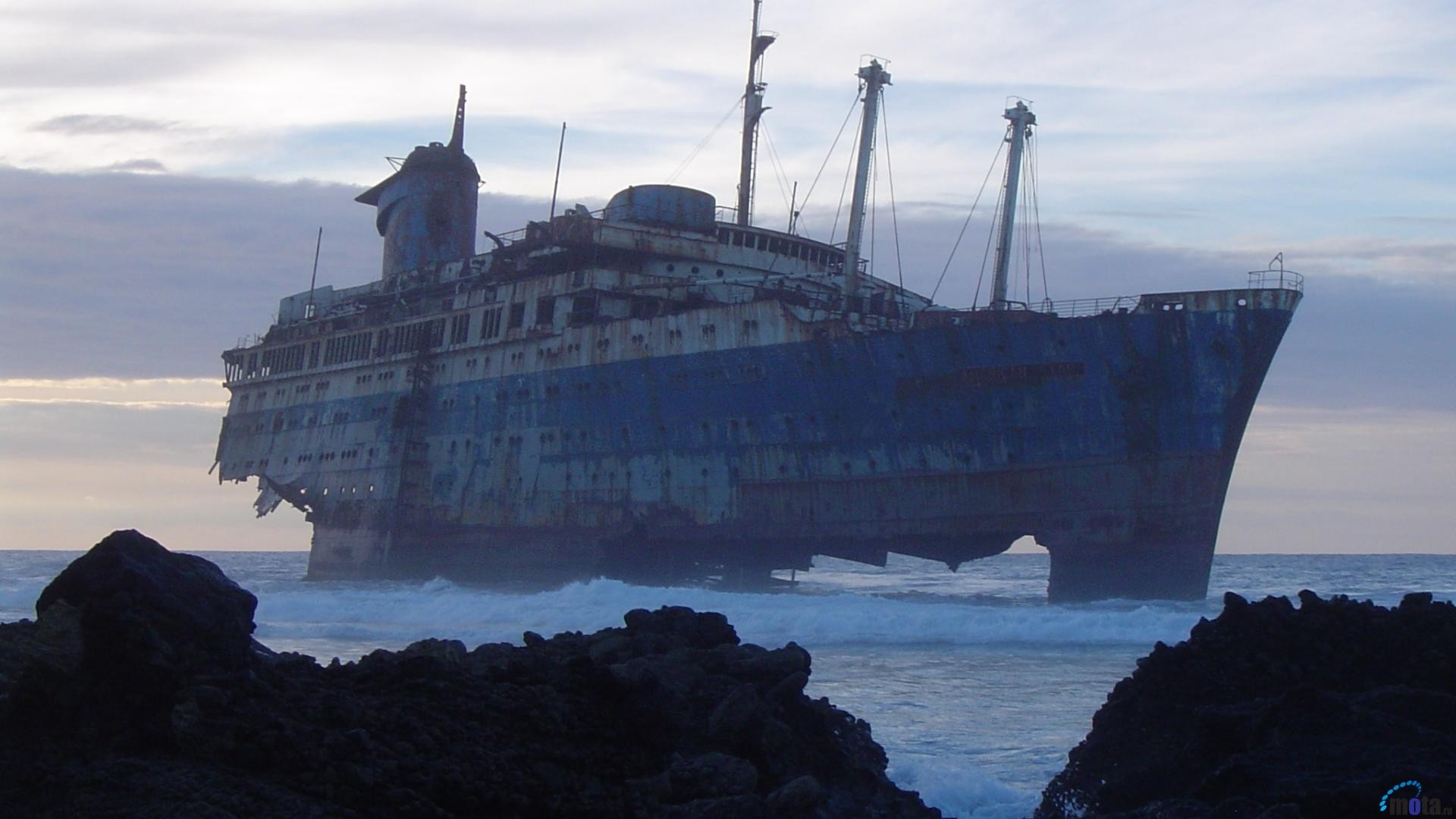 In 1775, a whaler found Octavius in the West of Greenland and discovered everyone in the ship was dead, looking like they were frozen to death. He was able to get the captain's log but already lost most of its pages. The first two pages of the log had the date 1762, which means that the ship could have been in this state for around 13 years. It reportedly left England in 1761 and it may have been trapped in ice causing the death of its crew. The ship was never seen after it was discovered by the whaler.
SS Ourang Medan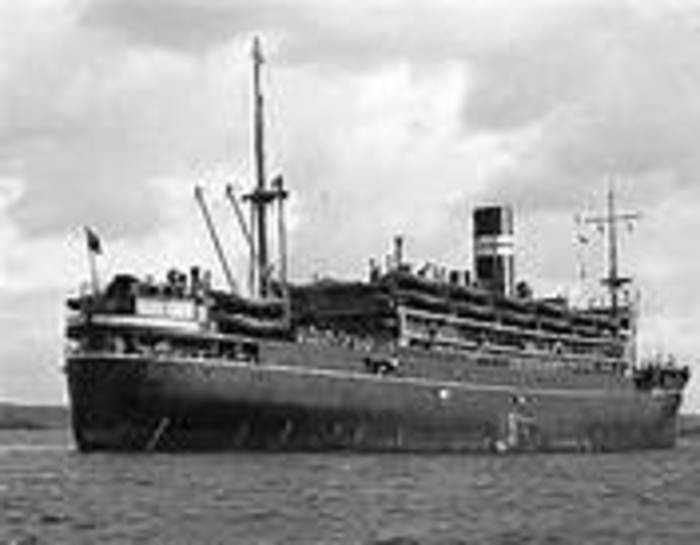 Morse Code messages were heard coming from Dutch freighter SS Ourang Medan in June 1947. The first message was said to be "All officers including captain are dead lying in chartroom and bridge. Possibly whole crew dead", which was followed by another one that said 'I die'." The first team to respond was Silver Star, who decided to go inside the ship where they found all crew dead. They were frozen with their hands stretched up and what was bizarre was that they all looked terrified. There were speculations that it was either done by the pirates, they were killed by the deadly chemicals they were transporting or it was caused by ghosts or aliens.
MV Joyita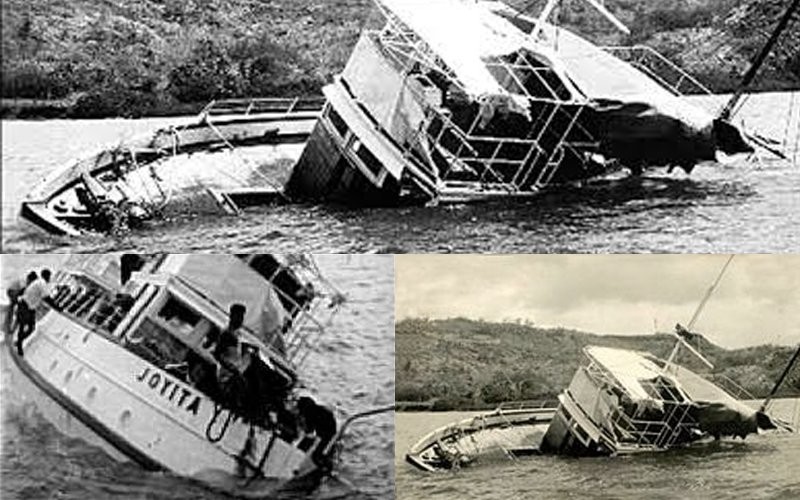 This luxury yacht sailed from Samoa going to Tokelau Islands on October 3, 1955. The sail should have only lasted for 2 days, so search operation was started when it didn't arrive on the 3rd day after it took off. The yacht was found in November but none of the crew and passengers were there. The 3 life rafts, chronometer and logbook were also missing. A doctor's bag was found on the floor with bandages that had blood stains. Mutiny, piracy and insurance fraud were being pointed as the reason for the incident.
SS Valencia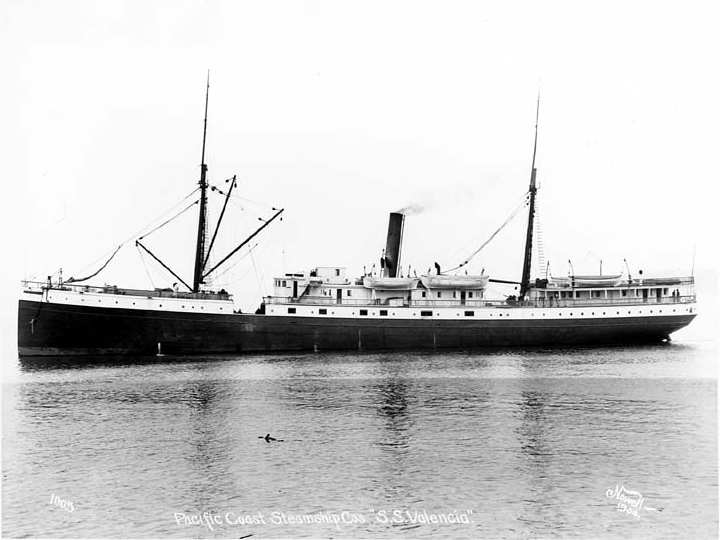 SS Valencia sailed from San Francisco going to Seattle with its 53 crew members, 9 officers and 108 passengers. Because of the bad weather, it hit ac reef around Vancouver Island. This caused panic for those on board. Lifeboats were thrown in the water although two reportedly flipped and disappeared. All women and children on the ship died. The total number of recorded deaths was 136. The lifeboats were said to be seen after 27 years and they were in excellent condition.
SS Baychimo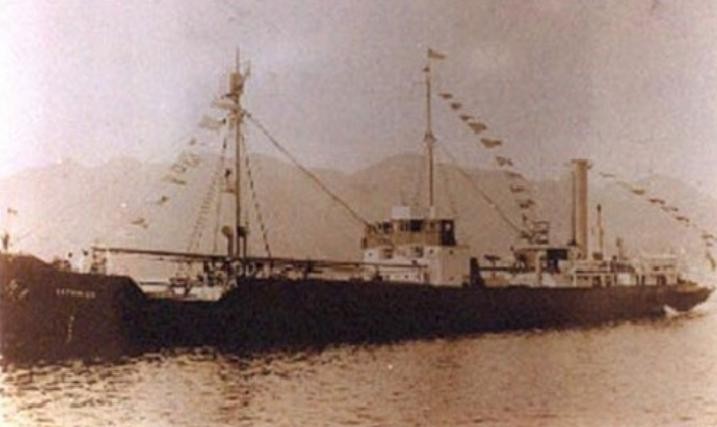 This cargo steamer was built in Sweden in 1914 and was given by Germany to Britain as part of their preparation for the war. On October 8, 1931 it was trapped in ice causing the crew to temporarily abandon it to find a shelter then returned when it was freed, but the same thing happened again on October 15. The ship disappeared but later tracked so the crew got their cargo and left it. There were reported sightings through the years, the last one being in 1969, although those who were trying to board and salvage it ended up being trapped due to bad weather.
Carrol A Deering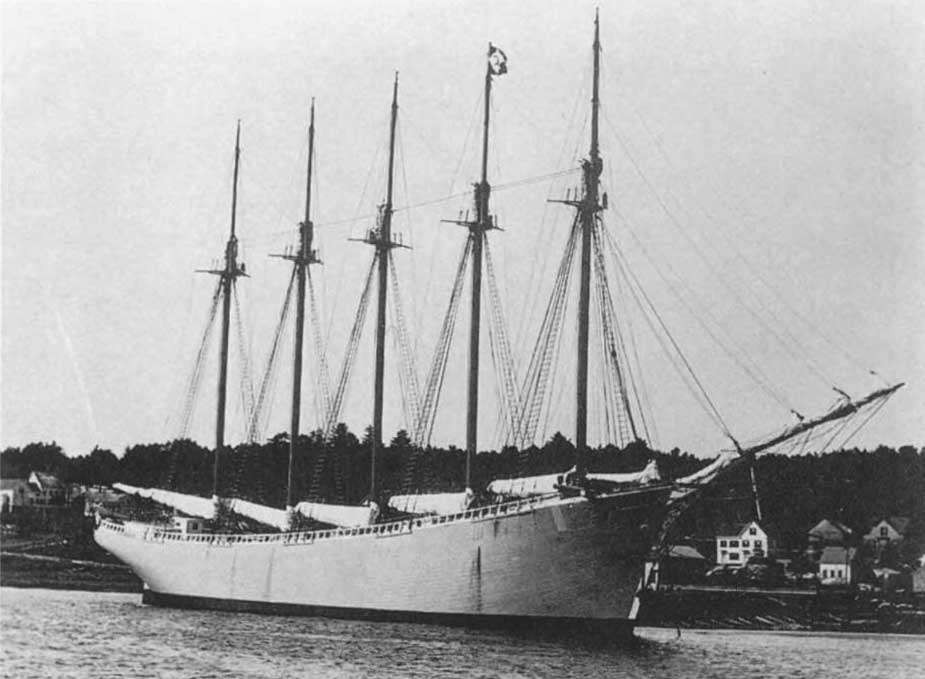 Carrol A Deering was a cargo vessel that was built in 1911, which was named after the son of its owner. It lost its anchors in January 1921 but due to the bad weather, rescuers weren't able to board on the ship until February 4. The crew was missing and so the navigation equipment, logs and 2 lifeboats. The disappearance took place in the infamous Bermuda Triangle.
Eliza Battle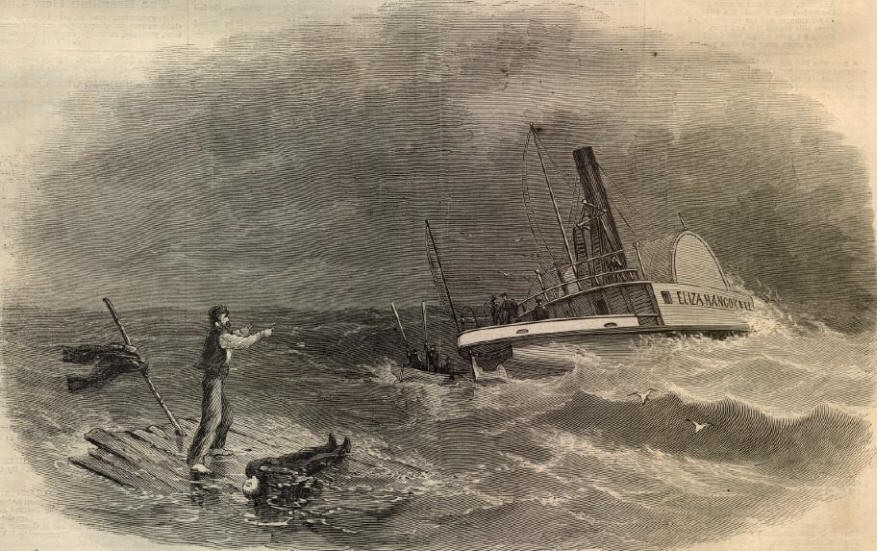 This luxury riverboat was used by Presidents and other VIPs since 1852. In February 1858, fire suddenly started and quickly spread around the boat because of the strong winds. Out of the 100 people that were on board, 26 people perished and its wreck sank 28 feet under water. It's reported that it's still being seen floating on the sea, burning, with its name still visible on its side.
Whether you believe in ghost ships or not, the deaths and disappearance of the crews and passengers of these ships are definitely difficult to explain.