Have you ever asked yourself "Where do my world belong?" Well, admit it! You don't have the specific answer to this question, right?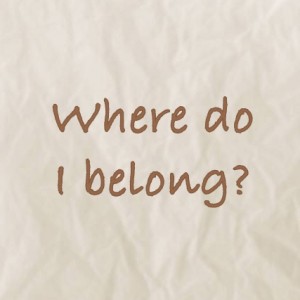 In most cases, what makes us happy is where we belong. Traveling.. That makes me happy!
Traveling around the globe at the same time is an expensive choice. A lot of people started their journey in order to get a first-hand experience of what life is like in different parts of the world. Some wanted to travel to seek for a place where they can enjoy every single day of their life's journey.
This site helps you discover the amazing places in just 1-click. We give solution to your queries and you'll acquire answer well beforehand. Listed here are some suggestions for the best ways to travel the globe. Start your new journey around the world. Follow my journeys as I stray, consume, and travel around world.
You'll just learn through this blog every few weeks and will guarantee to just deliver you ideal things.